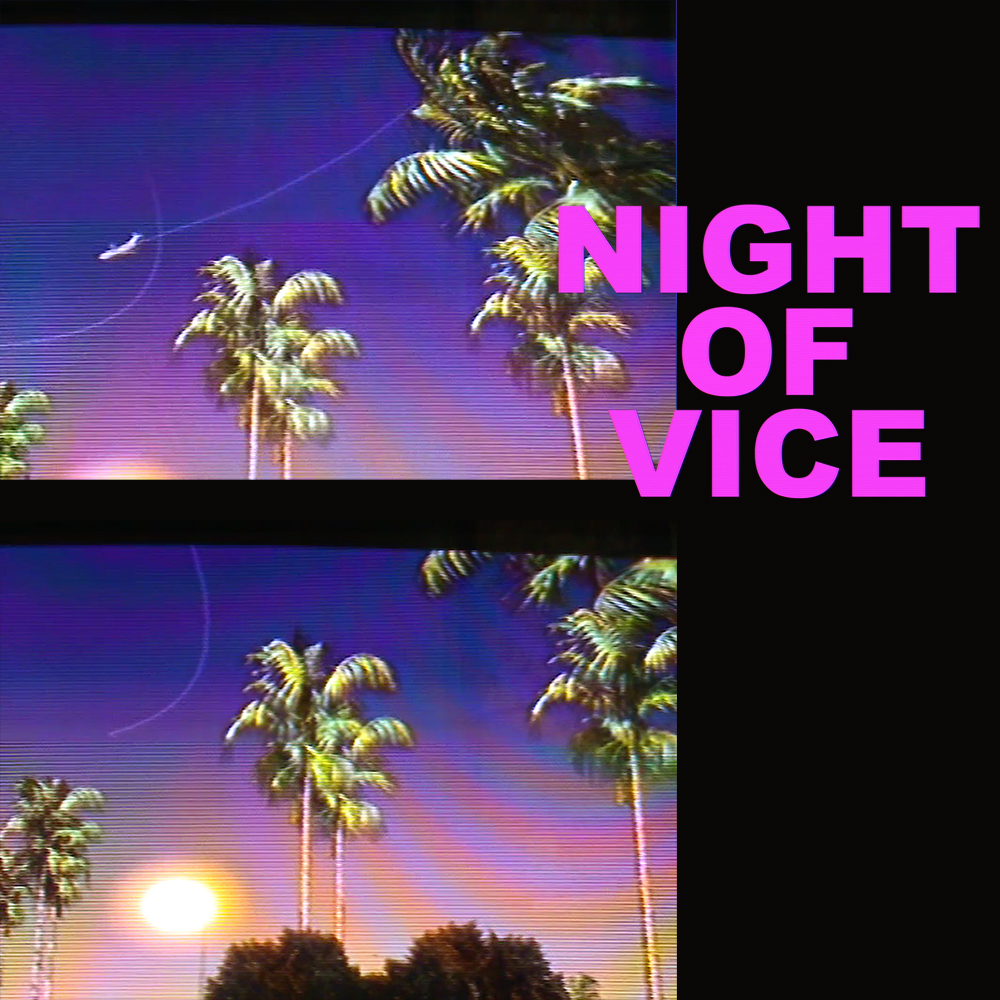 You Blew It Up
 presents Night Of Vice an exhibition by Peter Humphrey and Eliot Jones. 
Night Of Vice is the story of a night in Vice City, the virtual city of the 2002 Grand Theft Auto video game set in a fictional 1980's Miami. 
Taking our experience of playing this game as a portal into 1980's culture, channeling it into a musical and visual experience of its own that explores our memory and mythologizing of that decade. 
In 'Night of Vice' the urban landscape of 'GTA: Vice City' is treated as a real location for the shooting of a music video, a night of cruising the streets in a convertible under the neon glow of Ocean Drive as it radiates from our TV screens.
The night will feature an experimental film
 screening with a live musical performance. Accompanied by an installation comprised of lightbox art works, sound and sculpture.
3rd August, for one night only
Art Fix Soho, 27 Peter Street